About JLB Media Productions
JLB Media Productions is a leading national video production company founded in 2008 by award-winning writer, producer, and director Jonathan L. Bowen. With its unique business model, JLB has been able to produce over 1,000 videos in 41 states and 93 of the top 100 markets, all without charging major travel costs.
Our mission is to provide CREATIVITY, QUALITY, and AFFORDABILITY to brands who need video content produced on an ongoing basis. We have expertise with commercials, marketing videos, company overviews, product demos, training videos, and event videos. Capabilities include cinematography, aerial videography, interviews, voiceover, motion graphics, and animation.
JLB Media Productions is able to manage your video projects from start to finish, no matter what your needs may be or where your company is based.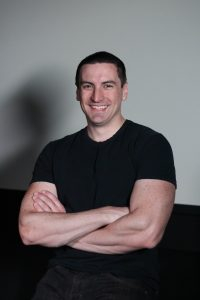 JONATHAN BOWEN
President
Owner and President Jonathan L. Bowen has an extensive background in film production, digital marketing, and online business. He oversaw advertising sales and content creation for a network of entertainment sites before embarking on his journey as a filmmaker. With 10+ years of experience as a video producer, Bowen also is a writer and director. He is a member of Hollywood's Director's Guild of America (DGA), the sole union representing directors in the United States.
His creative projects have earned him accolades from film festivals nationwide, including playing at more than 40 film festivals, receiving 25 nominations for his work, and collecting 8 wins. His romantic comedy, Amy Alyson Fans (2011), which was distributed by FilmBuff to digital platforms like iTunes, Amazon, Microsoft's Xbox, and Hulu, collected several Best Comedy Feature awards and a Grand Jury prize. You can check out his body of creative work here.
Jonathan oversees operations for the company, including big picture initiatives, hiring videographers across the United States, creative decisions on individual projects, marketing strategies and initiatives, producing projects, and personnel management.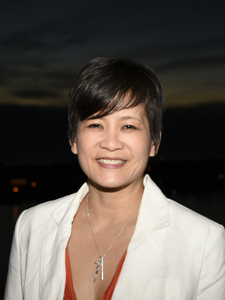 IVY JOHNSON
VP, Business Development
Ivy Johnson, our VP of Business Development, is a seasoned professional with nearly 20 years working in the entertainment and media industry. With experience in program acquisition, international distribution, and post-production workflows, Ivy brings keen technical know-how and customer service excellence to JLB Media Productions. She has held key sales and management positions at post houses such as Deluxe Media, overseeing client relationships with major studios such as Warner Bros, 20th Century Fox, and DreamWorks as well as production companies such as Hallmark Entertainment and Nickelodeon.
Ivy earned her BA degree from the highly ranked Radio & Television program at San Francisco State University and minored in Asian American Studies.
She has been an integral part of our company since its beginnings and is responsible for business development activity that has helped make JLB Media Productions the leading national video provider it is today.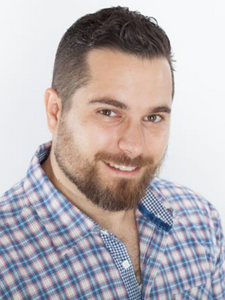 TIMOTHY ATWOOD
Editor
Tim has always been passionate about films. As a kid he would make home movies with his friends, eventually producing 20 episodes of a public access show called "30 minutes of Madness". Tim graduated from Oakland University in Rochester MI, where he studied Communications and minored in Theater Productions & Studio Art. After college, Tim moved to Los Angeles where he enrolled in the Motion Graphics Program at Video Symphony. He also co-founded the Grizzdance Film Festival in Michigan and won a Telly Award in 2013.
Tim has 20+ years of experience in video production and editing. Credits include editing short promos of "Parks and Recreation" and "Scandal" as well as compositing and special effects for Cartoon Network's "Robot Chicken.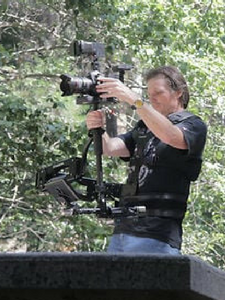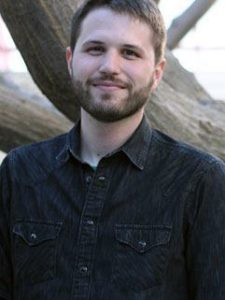 Jeremy Brunson
Technology Consultant & Editor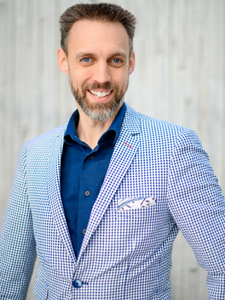 Jesse Koester
Writer / Producer / Director
JLB Media Productions
Leading national corporate video production company. We have produced nearly 1000 videos in 41 states and 93 of the top 100 U.S. metro areas.