Commercial Video Production Services in Chicago, IL
Commercials and promotional videos are a great way to get eyes on your brand, but consumers expect these types of videos to be top notch when it comes to quality. If you're planning on airing a commercial, the last thing you want is to look unprofessional or unprepared. Fortunately, the experts at JLB Media Productions have years of experience creating these types of videos, making them the ideal choice for those seeking commercial videography in Chicago, IL.
Whatever message you're trying to get across with your promotional video, JLB Media Productions can come up with a plan that puts that message front and center — and expands your company's reach in the process. When it comes to implementing client demands, our company delivers unparalleled customer service. We've produced high-quality commercial video across industries, and we approach every project with precision and care.
Working with us, you'll never find yourself up at night wondering if your brand's commercial footage isn't up to par. Once production is through, you'll be left with a product whose quality is unquestionable. Everything from the content to the technical elements will leave viewers wowed.
To learn more about our commercial video production in Chicago, IL, contact JLB Media Productions today.
See What We Can Do For You
CREATIVITY | QUALITY | AFFORDABILITY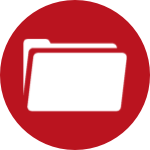 Check out some of our work!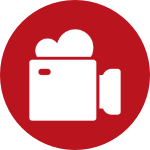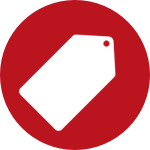 JLB Media Productions
Leading national corporate video production company. We have produced nearly 1000 videos in 41 states and 93 of the top 100 U.S. metro areas.