Commercial Video Production in Miami, FL
Commercial Video Production in Miami, FL
Commercials and promotional videos are a great way for companies to advertise their products and services while also establishing a brand identity, but only if they're done right. Potential customers will expect a level of quality and professionalism that most amateurs aren't capable of producing. A poorly-produced commercial could actually tarnish your brand, making you look unprofessional or even untrustworthy.
To avoid any potential pitfalls, hire the team of professionals at JLB Media Productions.
Benefits of Choosing Us for Your Miami Video Needs
At JLB Media Productions, we've worked with a diverse array of businesses spanning multiple industries to produce the highest-quality commercial and promotional video footage. Our expert staff has the experience to know exactly how to get your company's message across in a clear, concise manner with the best audio and video quality. We can handle anything from a short video for your website to a national television commercial. We'll stop at nothing to ensure that your vision is being displayed in our footage.
At JLB Media Productions, we're a national company that can shoot content in all 50 states without racking up travel costs. Our customized video packages mean we can meet most budgets for small and large businesses alike. We're capable of tackling the largest projects or ones with high-volume content needs. Plus, we offer full-service video production with live action, motion graphics, and animation.
No matter your goal in the field of commercial videos, we can help you achieve it. You'll have peace of mind knowing you'll be getting the highest-quality video content.
If you're interested in learning more about our commercial or promotional video production or about other video services we offer in Miami, contact JLB Media Productions today.
See What We Can Do For You
CREATIVITY | QUALITY | AFFORDABILITY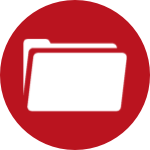 Check out some of our work!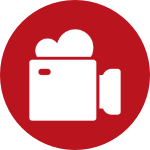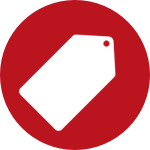 JLB Media Productions
Leading national corporate video production company. We have produced nearly 1000 videos in 41 states and 93 of the top 100 U.S. metro areas.