Corporate Video Production in Chicago, IL
Video marketing is on the rise. Taking advantage of high-quality production techniques and leaning into video can result in a large ROI for corporations that do it correctly. If you're searching for a corporate video production company in Chicago, IL, look no further than JLB Media Productions.
At JLB Media Productions, we're dedicated to creating compelling video products that will boost your company's online presence, improve your SEO, and secure client and customer trust. We've been working with brands to enhance their video for more than a decade, and we're committed to meeting each client's individual needs.
Video can be a powerful method of marketing your brand, whether you're hoping to appeal to customers with short, entertaining snippets or longer, more informative pieces. Our experts at JLB Media Productions can help you decide which marketing strategy would be best for your company — and develop content that sees your vision through to fruition.
Marketing isn't the only use corporations have for high-quality video. At JLB Media Productions, we offer training video production to help create employee resources that will greatly reduce the time your managers spend onboarding new staff. When you're welcoming newcomers, you want to convey your brand's message and values clearly and memorably. Video is often the best way to achieve your onboarding goals and our company is adept at creating the perfect content.
To learn more about the services offered by our corporate video production company in Chicago, IL, contact JLB Media Productions today.
See What We Can Do For You
CREATIVITY | QUALITY | AFFORDABILITY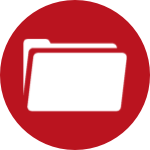 Check out some of our work!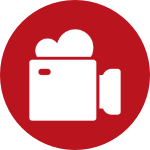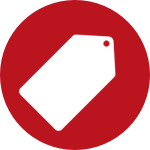 JLB Media Productions
Leading national corporate video production company. We have produced nearly 1000 videos in 41 states and 93 of the top 100 U.S. metro areas.