Corporate Video Production in Miami, FL
Corporate Video Production in Miami, FL
Video can be an important tool in helping a company build its brand, but it remains under-deployed. Companies can improve their marketing efforts, employee training, and customer engagement using high-quality video production, but many marketing professionals have no idea where to start. With more than a decade of experience in the field of corporate video production, JLB Media Productions can help brands in Miami excel.
Benefits of Choosing Us for Your Corporate Video Needs in Miami
When you hire JLB Media Productions, we'll worry about the technical details of producing your video. We always focus the content of the videos toward accomplishing key marketing goals by engaging our customers in conversation before the project starts. If you're in need of commercial videography services for your Miami business, we're the people to call. We can produce commercials, product demonstrations, employee training videos, virtual video tours, and provide event videography. Whatever your marketing content needs, we'll gather the right promotional footage.
Other Reasons to Choose Us
Choosing JLB Media Productions for your corporate video needs means working with a national company that can shoot content in all 50 states without incurring travel costs. We're affordable enough to meet the budget requirements of small business with our standard packages, but are still capable of taking on large volume content needs and providing custom estimates. Our video production is full service so we are able to integrate live action, animation, and motion graphics as needed.
At JLB Media Productions, we pride ourselves on our varied experience spanning multiple industries and our ability to deliver top-notch customer service. Our expert videographers know exactly how to effectively capture video in any situation and will do everything required to ensure footage meets the needs of your company.
If you're interested in learning more about the corporate video production services we offer in Miami, contact JLB Media Productions today.
See What We Can Do For You
CREATIVITY | QUALITY | AFFORDABILITY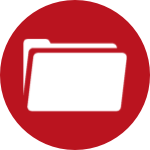 Check out some of our work!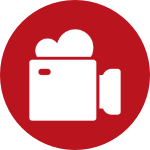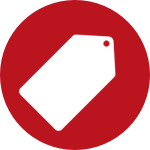 JLB Media Productions
Leading national corporate video production company. We have produced nearly 1000 videos in 41 states and 93 of the top 100 U.S. metro areas.