Event Video Production in Miami, FL
If you're looking to bring your corporate event into the 2020s, consider hiring a video production company. With advances in video technology, companies can capture and preserve their events with quality footage that can be repurposed in a multitude of ways over the coming months and years.
Hire a Professional
If you're hosting a corporate event such as a trade show, company retreat, annual meeting, or a conference, you're likely going to have your hands full with multiple responsibilities. Hiring trusted professionals like those at JLB Media Productions with your event video production needs allows you to focus on your specialty while we focus on ours, which is serving you.
We have the knowledge and experience to produce a high-quality video with a long lifespan. Our top priority is working within the client's specific needs to deliver the best possible result. We'll work with your brand in mind to capture all of the right moments in exactly the manner you want. With a lot of moving pieces at live events, you need experienced professionals; we'll make sure to capture everything and anything important that happens.
We understand what a massive undertaking producing video for an event can be. We'll take care of the details and relieve your stress about video production so you can focus on making sure the event runs smoothly.
If you're interested in learning more about our event video production or the other services we offer in Miami, contact JLB Media Productions today.
See What We Can Do For You
CREATIVITY | QUALITY | AFFORDABILITY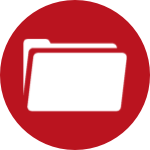 Check out some of our work!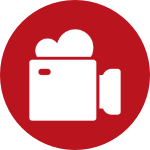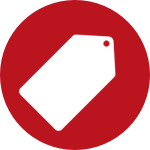 JLB Media Productions
Leading national corporate video production company. We have produced nearly 1000 videos in 41 states and 93 of the top 100 U.S. metro areas.