Video Production Services in Denver, CO
When you're searching for video production companies, you're probably also hoping for input and feedback about your video marketing goals. We pride ourselves on great customer service and understanding the whole picture of digital marketing, with corporate video production being our expertise. We work with our clients to understand their company, understanding their key marketing points, and create a great video that accomplishes their goals. We have worked with companies in almost all business verticals and we understand how to make great videos that work within the budgets of businesses both small and large.
In the Denver area, we have shot car dealership videos, senior living videos, and technology videos using trusted professionals in production. No matter what type of corporate video production you need in Denver or the surrounding areas, we can provide a polished, professional final project. We have staff dedicated to managing projects from start to finish, listening to client needs and concerns, and offering helpful advice and feedback throughout to make your vision a reality. As a national video production company, we also can handle any out-of-market jobs you might have such as case study videos, secondary office shoots, event videos in other states, and other needs that arise. Our business model is built around providing the same services at the same prices in every market with no travel costs to our clients.
See What We Can Do For You
CREATIVITY | QUALITY | AFFORDABILITY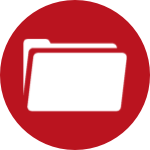 Check out some of our work!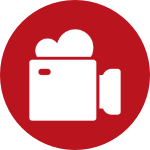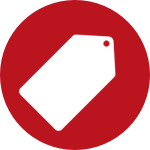 JLB Media Productions
Leading national corporate video production company. We have produced nearly 1000 videos in 41 states and 93 of the top 100 U.S. metro areas.