Video Production Services in Philadelphia, PA
We are a full service video production company, which means we have a staff dedicated to understanding your business and your marketing goals, then coordinating every detail necessary to create a great corporate video. Many video production companies are run by a single person who is strapped for time and has trouble managing the myriad tasks necessary to complete a project, but at JLB Media Productions we believe in specialization and great customer service. We have produced nearly 700 corporate videos nationwide in 93 of the top 100 U.S. metro areas and 40 states. In the Philadelphia area, we have creative, trustworthy professionals in production ready to meet our clients' needs.
Whether you're looking for a company overview video to explain your brand, your services, and your values, or whether you're looking to create product & service demos, or even if you need training videos to standardize operations and reduce costs, we can help you. We produce every type of video, even out of market events and case study videos because of our national reach. Video marketing is a great way to build brand awareness, increase conversions and thus ROI, and improve your SEO efforts.
See What We Can Do For You
CREATIVITY | QUALITY | AFFORDABILITY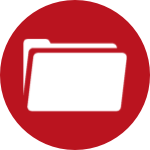 Check out some of our work!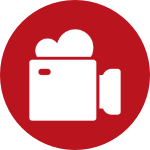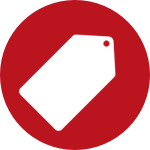 JLB Media Productions
Leading national corporate video production company. We have produced nearly 1000 videos in 41 states and 93 of the top 100 U.S. metro areas.