Video Production Services in Richmond, VA
JLB Media Productions is a national provider of video production services, ranging from Web video creation like virtual tour videos and company profiles to commercial and corporate video production.
We work with local videographers throughout the United States and have a great network of filmmakers, including a Richmond corporate video production team and nearby Fredericksburg also within range. There are no travel costs involved in working with us, so your budget needs can be met by a company that prides itself on quality, customer service, and professionalism. We have an in-house editor who oversees each project, with client input, and our dedicated project management team makes sure your marketing goals are met.
Our specialty is excellent customer service combined with affordable pricing. For clients with local needs and national needs, we are the perfect company because we work with local production teams in almost every market of the United States to keep costs reasonable and quality standardized.
Take a look at some of the videos we have shot in the Richmond, Virginia area below and contact us for your Richmond video production needs.
See What We Can Do For You
CREATIVITY | QUALITY | AFFORDABILITY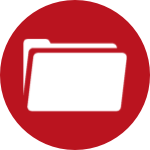 Check out some of our work!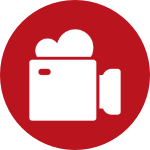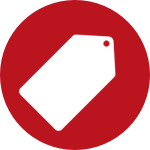 JLB Media Productions
Leading national corporate video production company. We have produced nearly 1000 videos in 41 states and 93 of the top 100 U.S. metro areas.