Virtual Tour Video Production in Chicago, IL
Virtual video tours have allowed companies to bridge the distance between themselves and prospective clients. Whether you're showcasing a hotel, apartment, senior living facility, commercial office space, or manufacturing facility, giving visitors a glimpse of what they can expect can help you increase business. Virtual tours have evolved into an effective marketing strategy for the real estate and hospitality industries (among others).
If you're in need of virtual video tour production in Chicago, IL, JLB Media Productions has you covered. We've been producing engaging, high-quality video products for more than a decade and have shot hundreds of video tours across a wide range of industries. We pride ourselves on our unparalleled customer service and thorough understanding of marketing. We'll work with your brand on what's most important to you.
JLB Media Productions knows that every company has different goals when putting together a tour. We'll gear the focus of your video product toward whatever your brand hopes to highlight. With our virtual video tours, you'll be able to add professional voiceover, interview footage, and text to underscore your message.
To learn more about our virtual tour production services in Chicago, IL, contact JLB Media Productions today.
See What We Can Do For You
CREATIVITY | QUALITY | AFFORDABILITY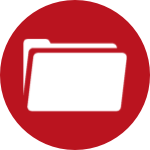 Check out some of our work!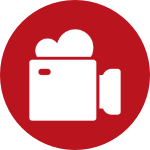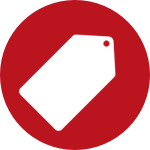 JLB Media Productions
Leading national corporate video production company. We have produced nearly 1000 videos in 41 states and 93 of the top 100 U.S. metro areas.