Virtual Tour Video Production in Miami, FL
Virtual Tour Video Production in Miami, FL
Attracting customers outside of your direct region can prove challenging, which is why many companies have turned to virtual video tours to bridge the gap. Tour videos allow businesses in industries such as real estate and hospitality, which depend on reaching people living elsewhere, to appeal to someone unavailable for immediate face-to-face interaction. At JLB Media Productions, we offer some of the highest-quality virtual video tour productions.
Why Choose Us For Your Miami-Based Virtual Video Tour?
Businesses have begun to use virtual tours to market their hotels, apartments, luxury homes, manufacturing businesses, and senior living communities, among others. With the power of video, companies can show potential customers a glimpse of the business before they commit to long-distance travel. The higher the quality and the more compelling the footage, the more likely the customer will be to make the trip for your business.
We understand that every company has a different vision when imagining their ideal virtual tour. We'll take yours into account when filming and editing your video. Our expertise, experience, and ability to work well to meet client goals has allowed us to deliver quality virtual video tours to a diverse array of clients across many industries.
If you're interested in learning more about our virtual video tour production and the other services we offer in Miami, contact JLB Media Productions today.
See What We Can Do For You
CREATIVITY | QUALITY | AFFORDABILITY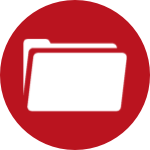 Check out some of our work!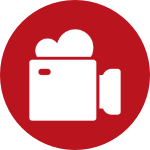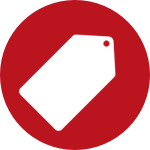 JLB Media Productions
Leading national corporate video production company. We have produced nearly 1000 videos in 41 states and 93 of the top 100 U.S. metro areas.