Why JLB Media Productions?
When you're searching for a corporate video production company in NYC, New York, you need a reliable company that understands video marketing and where it fits in the larger picture of your overall marketing goals. Many video production companies are one-man outfits with limited resources and are mostly focused on production rather than marketing. JLB Media Productions has a dedicated team of professionals to assure timely delivery of video projects and a complete understanding of your goals and needs for video production.
We have been in business since 2008, so we are pioneers in Web video production and corporate video work. We have talented professional videographers in nearly every market of the United States, including New York and surrounding areas, and have shot in 93 of the top 100 markets and 42 states.
See What We Can Do For You
CREATIVITY | QUALITY | AFFORDABILITY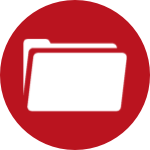 Check out some of our work!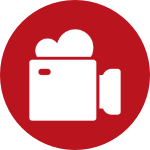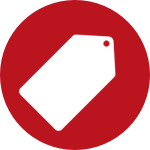 JLB Media Productions
Leading national corporate video production company. We have produced nearly 1000 videos in 41 states and 93 of the top 100 U.S. metro areas.