Corporate Video Production in San Francisco, CA
We are a California-based corporate video production company that does nationwide work for our clients, which means no matter where else you may have video needs besides San Francisco, we can provide great results. We work with a network of videographers nationwide, including talented production professionals in San Francisco, and customer service is our top priority. We first work to understand your business and your digital marketing needs, then come up with a plan that fits your vision to execute a great video or series of videos for branding purposes, product marketing needs, a company overview, or even training and event video production. Our approach is based on a strong belief in the importance of integrating corporate video production into your overall marketing efforts and maximizing the value you receive from your marketing dollars.
With nearly 1000 videos produced nationwide in 42 states and 93 of the top 100 U.S. metro areas, we are uniquely qualified to work with businesses large and small to meet their corporate video needs. We handle all editing in house and work to provide a one-stop solution for all types of video productions. With San Francisco being the home to Silicon Valley, we are proud of our experience in the technology video sector and in making exciting, educational videos for product launches, case studies, and company overviews for innovative technology companies. If you're looking for technology video production specifically, check out our landing page detailing some of our services and past videos in the field.
See What We Can Do For You
CREATIVITY | QUALITY | AFFORDABILITY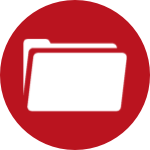 Check out some of our work!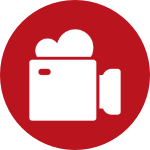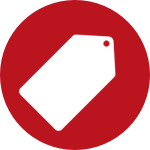 JLB Media Productions
Leading national corporate video production company. We have produced nearly 1000 videos in 41 states and 93 of the top 100 U.S. metro areas.