Corporate Video Production in Austin, TX
Video isn't always top of mind when companies start building teams, but brands that learn to leverage video reap the benefits that come with such a skill. Everything from marketing efforts to employee training can be improved using high-quality commercial footage. Unfortunately, not every brand knows where to begin when it comes to creating videos.
By enlisting JLB Media Productions, you won't need to worry about the technical details of producing corporate video. We'll take care of that for you, all while gearing content toward whatever your company hopes to accomplish with its new footage.
If you're in need of corporate video production services in Austin, TX, we've got you covered. Here are some of the services we offer companies looking to boost their use of video:
Marketing Content
Commercials and Promotional Footage
Employee Training Videos
Event Videography
See What We Can Do For You
CREATIVITY | QUALITY | AFFORDABILITY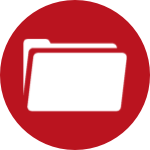 Check out some of our work!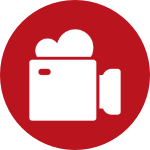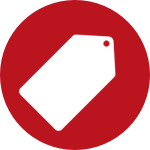 JLB Media Productions
Leading national corporate video production company. We have produced nearly 1000 videos in 41 states and 93 of the top 100 U.S. metro areas.