Corporate Video Production in Las Vegas, NV
There's a reason video marketing increases in popularity year over year. Companies that take advantage of the best production techniques see a large ROI if they're doing things correctly. If you're part of a company looking for corporate video production in Las Vegas, JLB Media Productions is the place to go.
At JLB Media Productions, we are determined to boost your company's online presence, improve SEO efforts, and earn more client and customer trust by creating the most compelling video content. For more than a decade we've helped brands improve their video presence. We also pride ourselves on being flexible enough to meet each client's needs.
If you're interested in learning more about the video production services we offer in Las Vegas, contact JLB Media Productions today.
See What We Can Do For You
CREATIVITY | QUALITY | AFFORDABILITY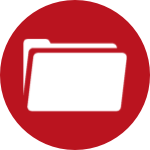 Check out some of our work!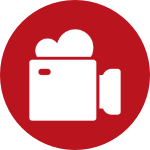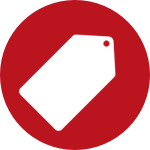 JLB Media Productions
Leading national corporate video production company. We have produced nearly 1000 videos in 41 states and 93 of the top 100 U.S. metro areas.