Virtual Tour Video Production in Las Vegas, NV
Virtual video tours have become an invaluable resource in allowing companies to bridge the distance between themselves and potential clients. Whether you're showcasing a hotel, senior living community, manufacturing facility, apartment, or commercial office space, giving potential customers, investors, and visitors a view of what to expect can help you garner more business. The many advantages to video tours have led to them becoming an effective marketing strategy for a variety of industries.
At JLB Media Productions, we know that every company will have a different vision when it comes to creating a virtual tour. We'll ensure the focus of the video will be on the most important marketing points for your company. Plus, you'll be able to add professional voiceover, interview footage, and text to add to the experience.
If you're interested in learning more about our Vegas-based virtual tour video production services, contact JLB Media Productions today.
See What We Can Do For You
CREATIVITY | QUALITY | AFFORDABILITY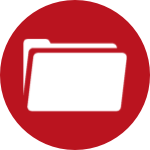 Check out some of our work!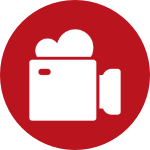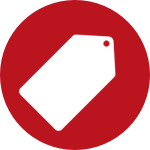 JLB Media Productions
Leading national corporate video production company. We have produced nearly 1000 videos in 41 states and 93 of the top 100 U.S. metro areas.