Corporate Video Production in Phoenix, AZ
Many video production companies focus largely on the technical aspects of filmmaking, but we understand that corporate video production is part of a larger digital marketing strategy for businesses. You need to generate more leads, increase brand awareness, and improve your bottom line. As a nationwide leader in video production for businesses, we place a high value on great customer service and project management so that we can first understand our clients' specific needs and second deliver great, professional work on time and on reasonable budgets. We have a dedicated team of professionals including in-house editing staff to make the entire process smooth and easy for our clients. We also have a network of videographers nationwide, which helps when our clients want shoots in multiple markets or have out-of-market needs like interviews, case studies, and conferences
Phoenix, AZ is one of our top markets. We have shot for many clients in the Phoenix area, including Peoria and Scottsdale. Take a look at just a few of our Phoenix video productions below.
See What We Can Do For You
CREATIVITY | QUALITY | AFFORDABILITY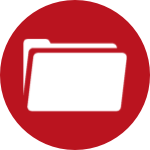 Check out some of our work!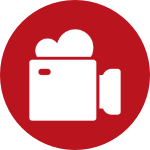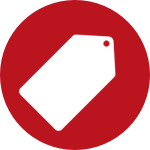 JLB Media Productions
Leading national corporate video production company. We have produced nearly 1000 videos in 41 states and 93 of the top 100 U.S. metro areas.