Why JLB Media Productions?
With more than 10 years of experience, JLB Media Productions has shot nearly 1000 videos nationwide. We produce virtual tours, product videos, case studies, company profiles and explainer videos, training videos, animated videos, event videos, and all other types of corporate video productions required by our clients. One of the overriding principles of our company is great customer service. We are always available to provide creative and technical guidance, help you understand the process, and manage each project from idea to delivery. Check out some of our Portland, OR video productions below.
See What We Can Do For You
CREATIVITY | QUALITY | AFFORDABILITY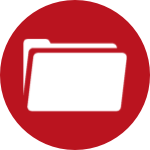 Check out some of our work!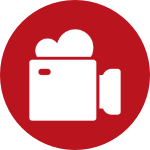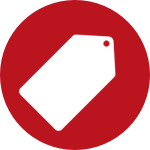 JLB Media Productions
Leading national corporate video production company. We have produced nearly 1000 videos in 41 states and 93 of the top 100 U.S. metro areas.